Our UX team is responsible for creating products that provide meaningful and relevant experiences to users. UX design involves the design of the entire process of acquiring and integrating the product, including aspects of branding, design, usability, and function.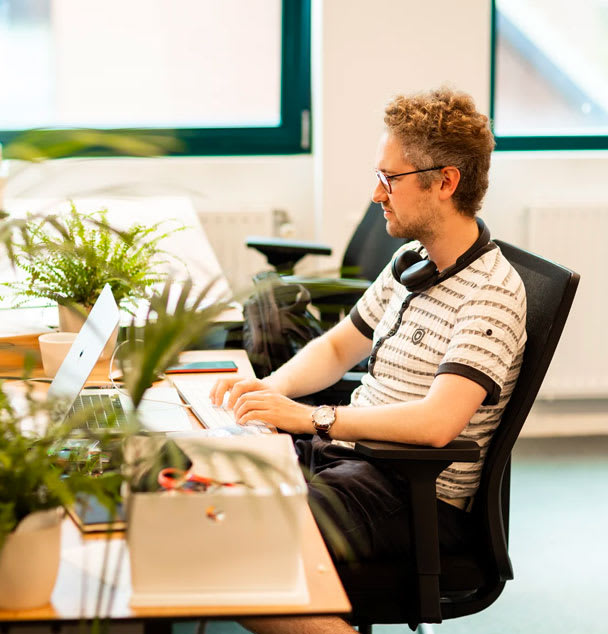 "We have a really cool office and nice positive creative space"
Prarthana, visual UX designer.