Customer support department
Our global customer support team is responsible for pre & post-sales support for all product lines at Movella. The team consists of product specialists & customer success specialists who strive for customer satisfaction and solutions for our range of products.


"Working at Movella is collaborative and fun. Each year, we have a competitive event called the Hackathon where teams of employees get together for 24-hours to spark their creative minds and produce something cool and innovative where we get to explore outside of our regular routine."
Marina, customer success representative.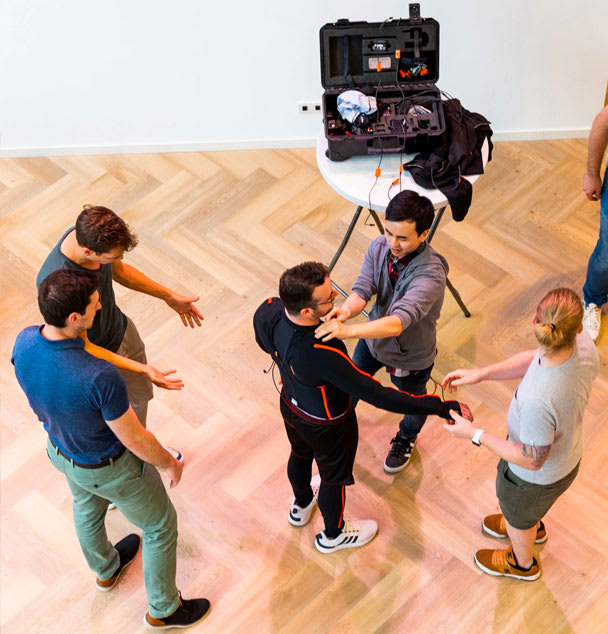 "We get to work with innovative products, work in innovative markets, and sectors; and ultimately working with my colleagues is the best part of my job"
Sam, regional customer support manager.