Join our team as an intern!
We are always looking for talented and ambitious interns to join Movella. Our internship program gives you the opportunity to become a member of the Movella family.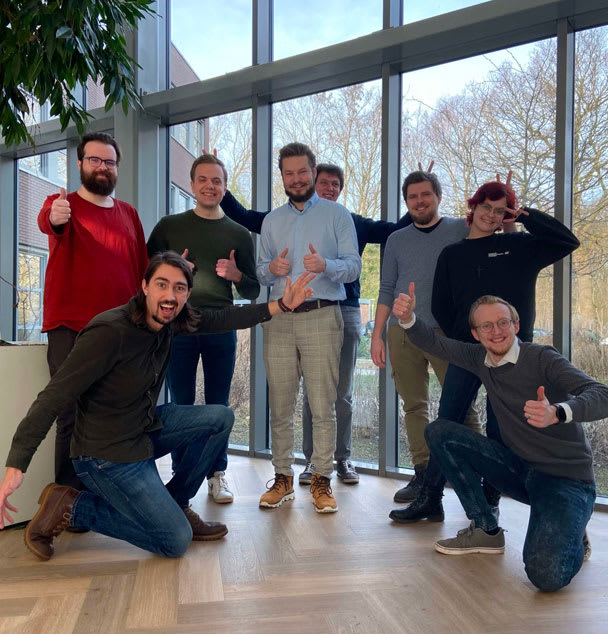 "The internship at Movella gave me invaluable experience and allowed me to meet many inspiring people"
Vera, marketing intern.