Our technology team strives to push the boundaries of what is possible in motion capture. Join us for an ingenious, rewarding and fun role.
The Technology department leads on research and development at Movella Enschede. Broadly speaking, we generate new research ideas and develop proof-of-concept prototypes years before they turn into a product.
Our team consists of:
Core Technology: Algorithm development on the deepest level of the sensor framework, building a bridge between the ideal universe of mathematical abstractions and the imperfect and unpredictable world of field applications.
Motion Technology: Developing technologies and algorithms to support health, sports, and entertainment applications.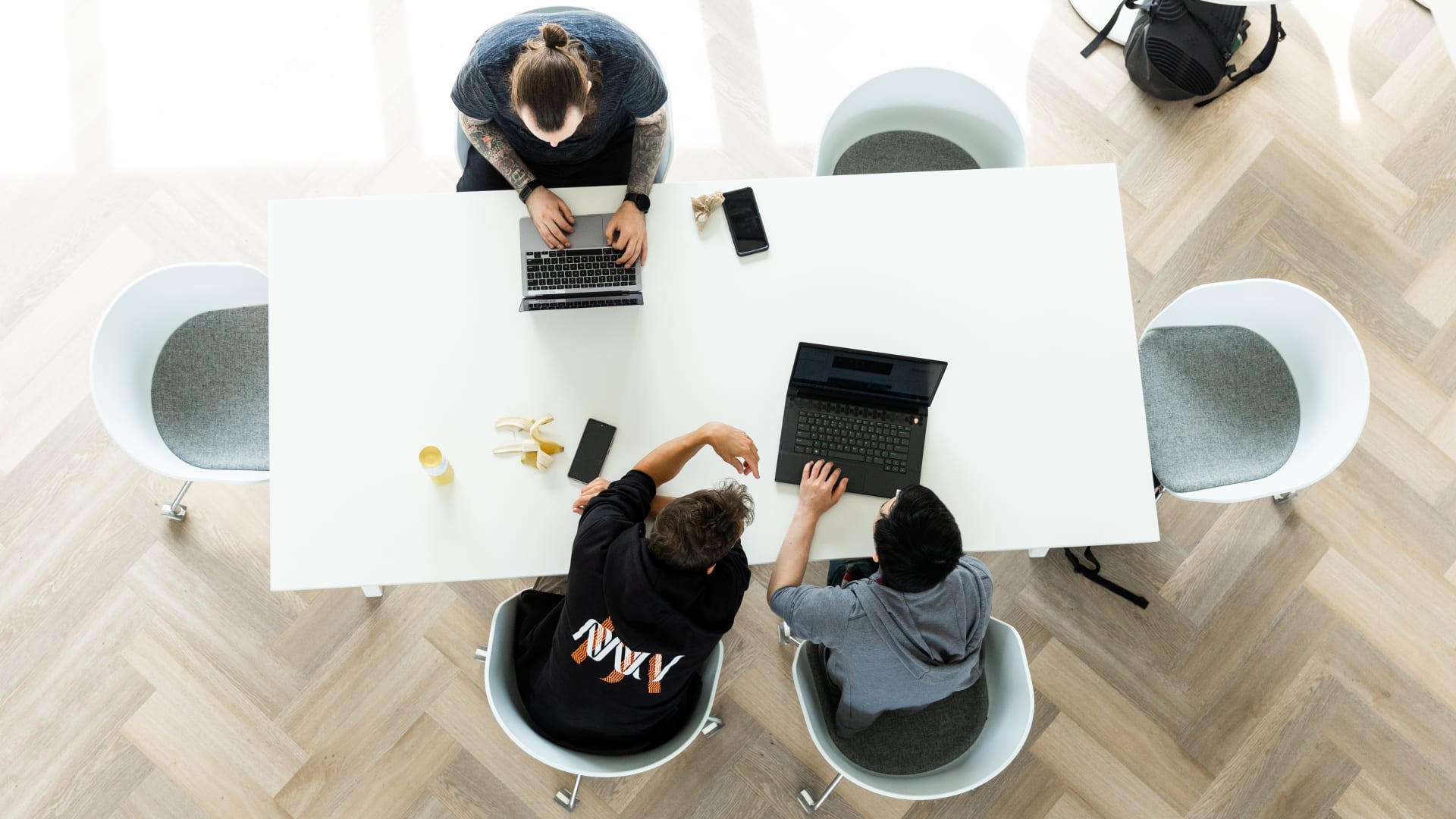 "We are trying to push the boundaries of what's possible"
Joris, research engineer.