Our Finance team is responsible for our daily administration, cash management, clear processes, budgeting and forecasting, contact with auditors and tax authorities, margin analysis to improve key business strategies, monthly closings, and financial statements preparation. Together we strive to actively plan, execute, and optimize budgeting to assist the growth of Movella.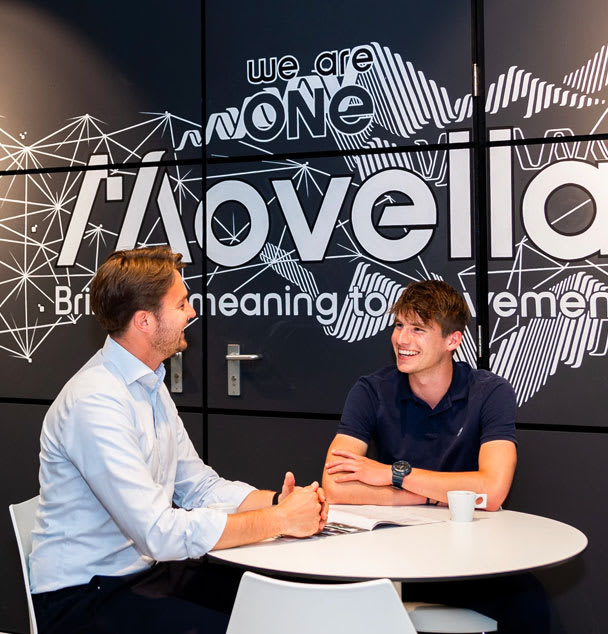 "Our team's work ensures the financial success of the company"
Sharon, financial controller.