"There is really a focus on helping you develop yourself"
Esther, senior application software engineer.
Join our electronics design engineer Rick in his journey of creating a development kit:
Firmware
Our firmware team is responsible for the full cycle of design, implementation, and testing of all embedded software to create the best-in-class motion trackers.
Quality Assurance
Our quality assurance team is responsible for translating requirements into test cases, creating test strategies, performing (field) data collection, and developing automated integration tests.
Software
Our software team is responsible for building next-generation SaaS products for motion tracking analysis and human performance management, and a mobile software development kit for motion sensors.
Product Engineering
Our product engineering team is responsible for manufacturing and engineering. The team's activities include: mechanical design, design of electronics and enclosure of the product, technical operations support, production process overview, product regulations compliance, and collaboration with other teams and companies.
Application Software
This team is responsible for developing software applications on top of the sensors we develop as Movella. Together we strive to create user-friendly software applications that help our customers in the entertainment industry, sports, and health markets to bring meaning to movement.
Cloud-based Hardware
Our hardware team has two main focuses: on human performance improvement, where we mainly deal with sports and healthcare-related clients; and design, maintenance, and upkeep of cloud-based solutions.
AI Engineering
The AI Engineering team is our center of excellence in AI and data science. The team is responsible for AI model implementation and IoT product development.
Systems Engineering
Our team designs, develops, and manages complex systems over their life cycles. We identify and define customers needs and requirements to ptimize overall system performance and functionality.
What our engineers say about us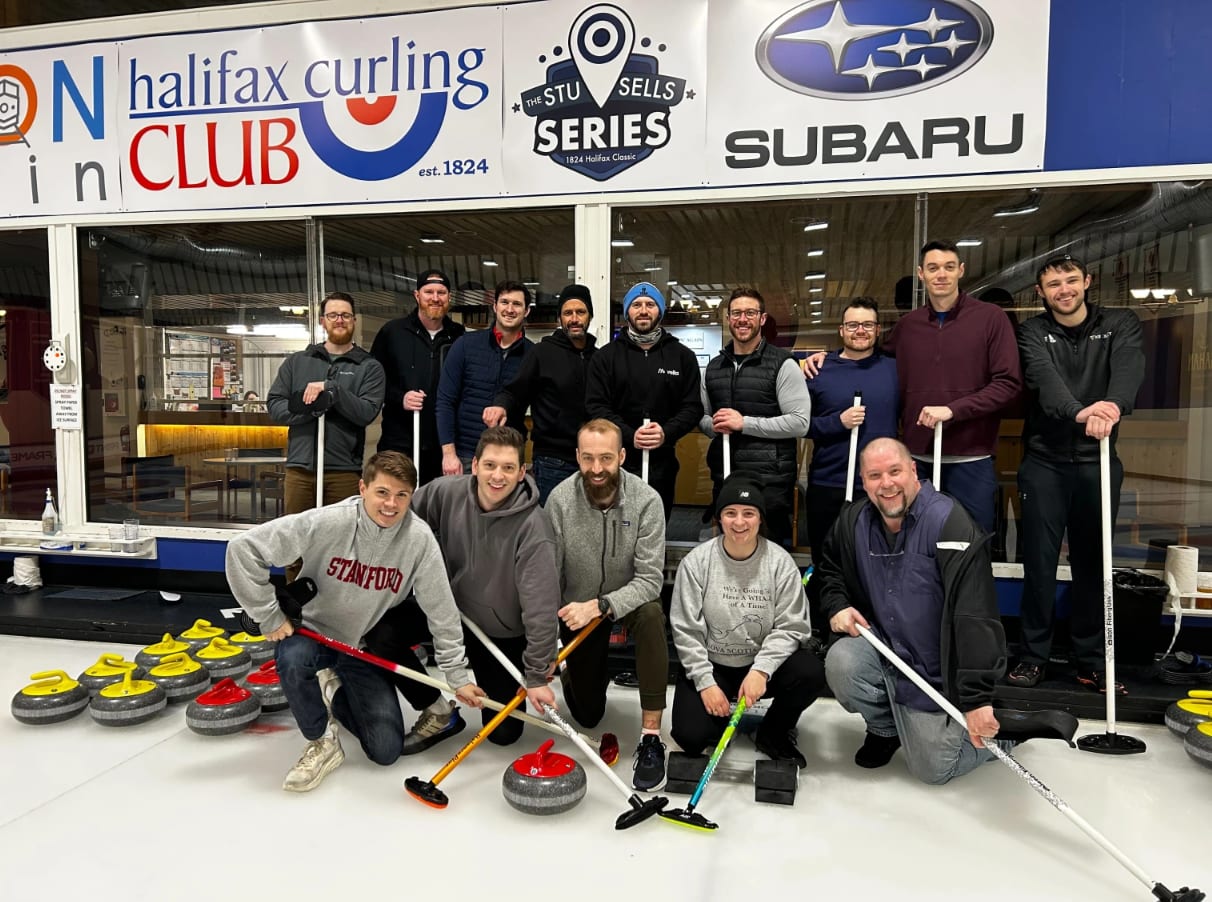 "One of the things I appreciate most about working at Movella is the company's commitment to supporting its employees. We are given flexible work hours and strike a healthy work-life balance. Additionally, Movella offers a range of training and learning resources to help us expand our knowledge and skills. I am also grateful for the opportunities that Movella has provided me to grow as a professional. I am confident in my team's abilities and feel empowered to take on new challenges as we work together to innovate and stay at the forefront of the industry. Working at Movella has been an inspiring and fulfilling experience."
Katherine, software architect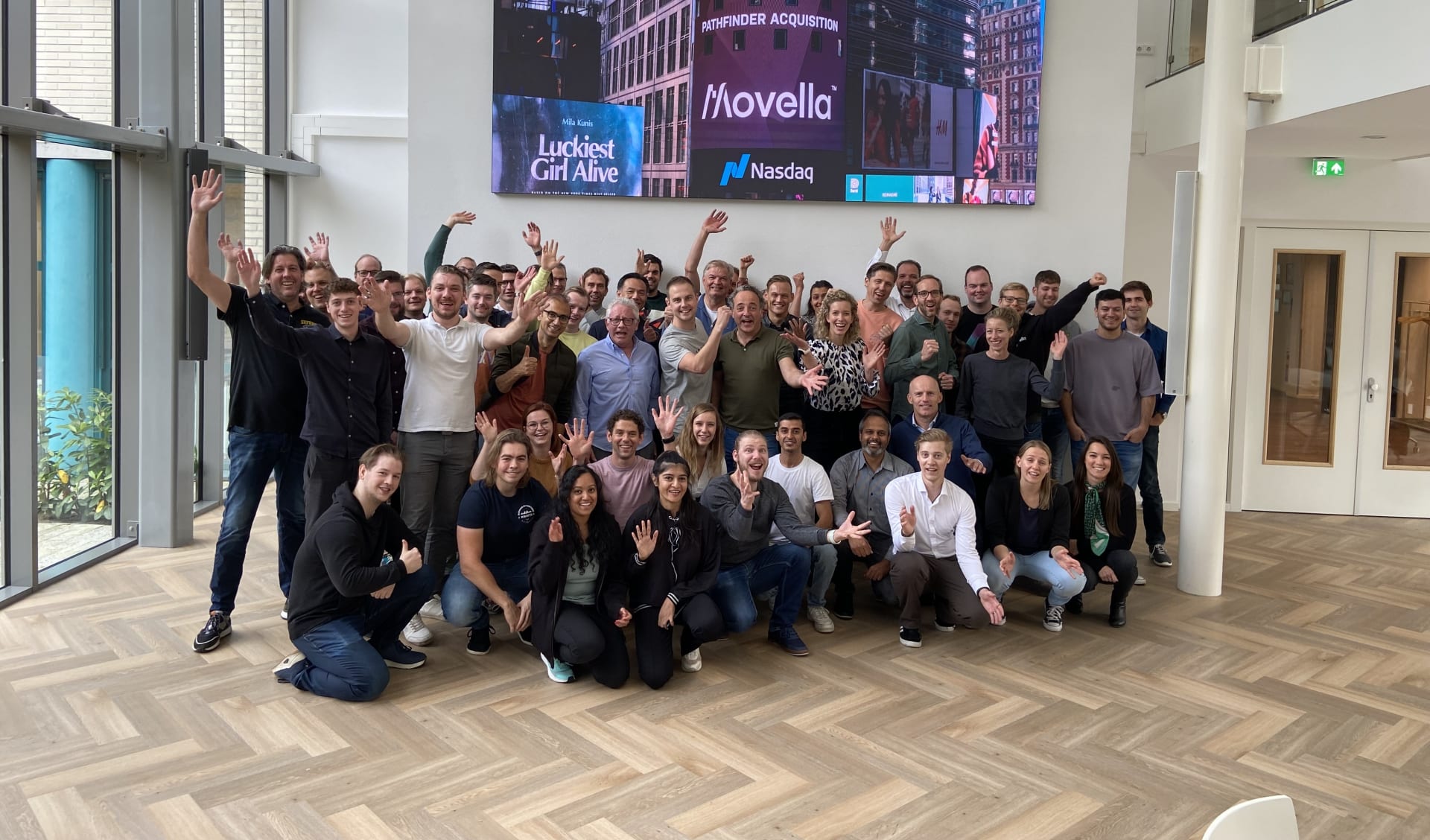 "I felt welcomed and valued from the very beginning. Just talking to a colleague or interacting with management you can feel the mutual respect that makes you work more comfortable and focus on what is important.
Movella it is also a company bringing a huge impact to people and businesses. From someone who just wants to start exercising to a professional soccer team that is looking to improve their game, Movella truly lives its motto of 'bringing meaning to movement'." Marco, backend developer