Product Management department
Our product management team spearheads the evolution of Movella software and hardware solutions.
The team is made up of dedicated Product Managers and Product Marketing Managers. Our Product Managers are at the forefront of building the motion capture solutions of the future, possessing comprehensive product knowledge from inception to obsolescence and collaborating closely with our engineering department. Meanwhile, our Product Marketing Managers bridge the gap between our solutions and the market, ensuring we craft the products our customers truly desire.
Their mission is to empower professionals in Entertainment, Health and Sports to bring depth and meaning to movement.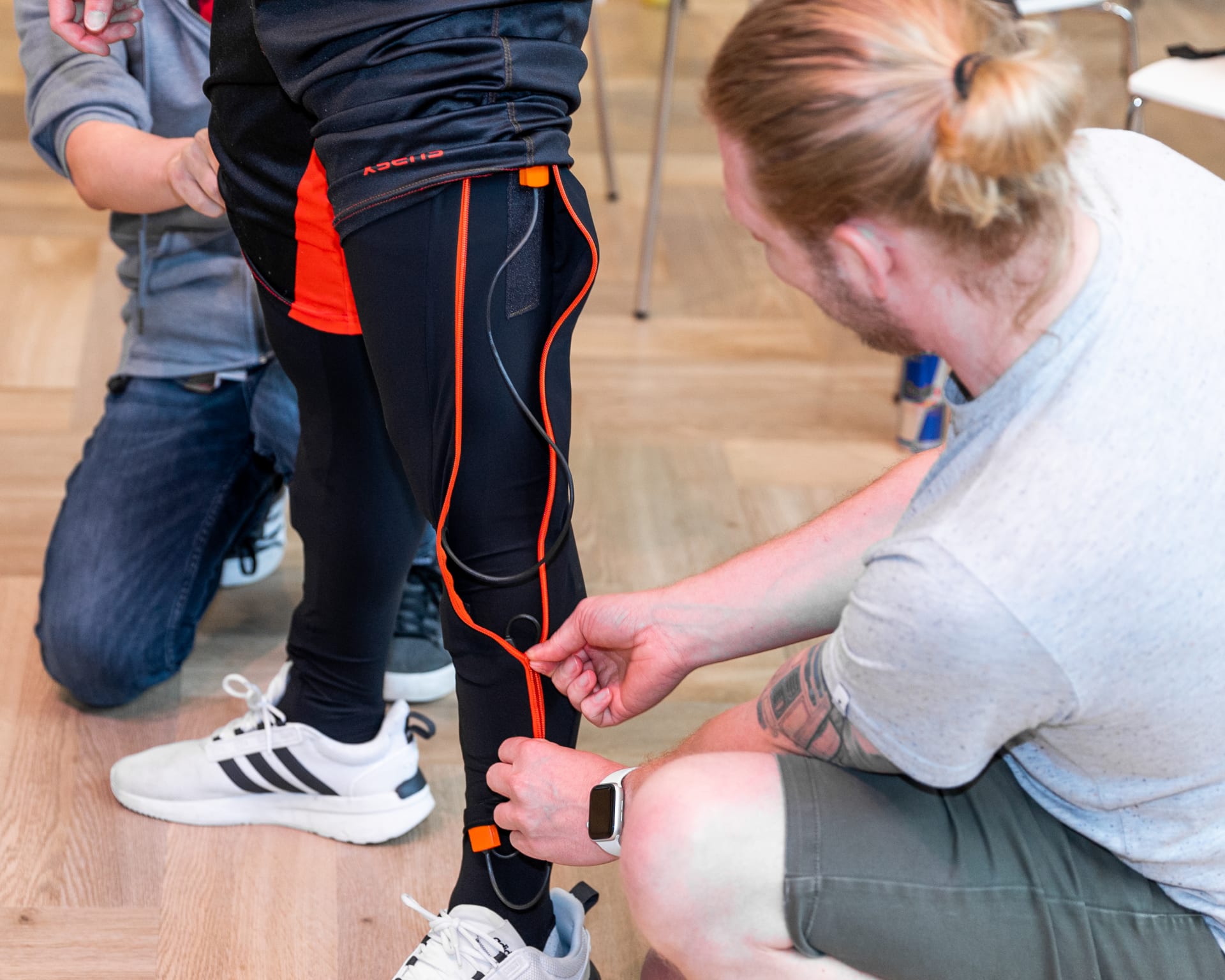 " We collectively aim to set the gold standard for capturing movement in challenging environments."
Lotte, Product Manager